Diabetes mellitus overview?
Diabetes is one of the most dangerous lifestyle-related disorders and also invites diseases and disorders like Obesity, Cardiac problems, Hypertension, Eye diseases, etc. Medicine is not so effective in the case of Diabetes. However, it can be managed and controlled through natural and herbal means.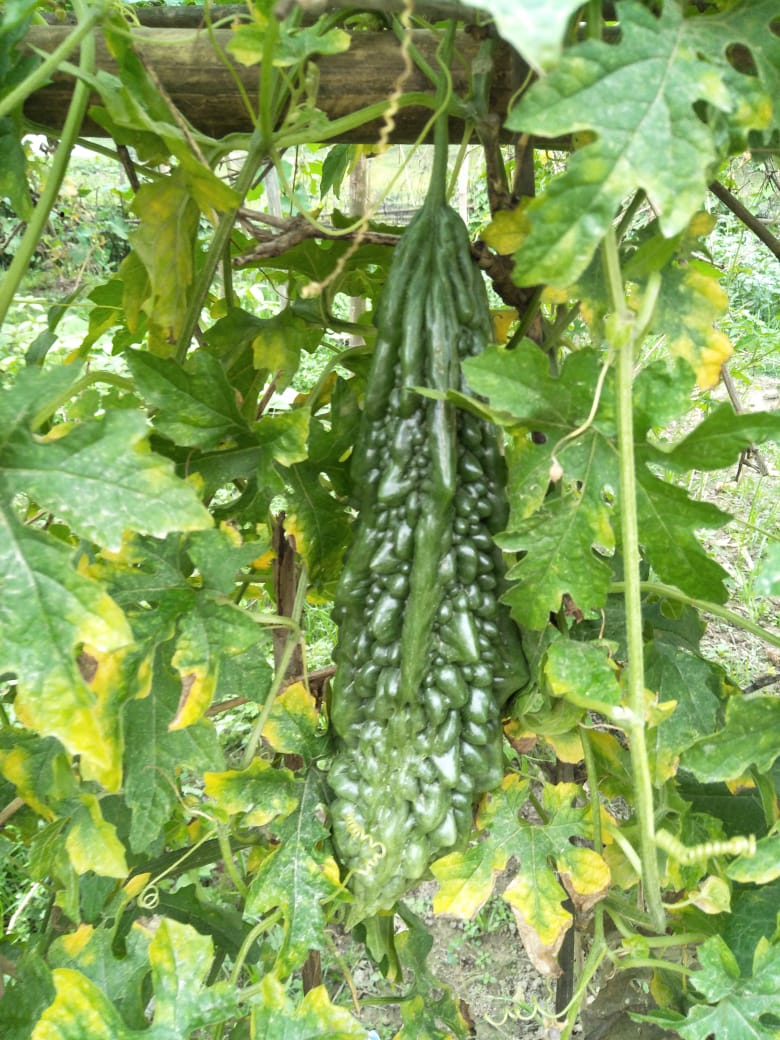 6 Wonder ayurveda medicines to control diabetes
1. Karela juice controls diabetes
Bitter Gourd juices are an effective home remedy in controlling and managing high sugar levels, Type 2 diabetes, and Type 1 diabetes. It is filled with rare micronutrients. It is suggested that people who are suffering from the above two forms of diabetes are required to take ½ cup of bitter gourd juice every day in the morning. This is one of the best and most excellent natural treatments for diabetic patients.
The different parts of the Jamun tree-like leaves, berries, and seeds, are highly effective in controlling diabetes. Chewing Jamun leaves and roots and eating Jamun fruits in the Morning and Evening is the safest and most helpful way to check diabetes.
3. Fenugreek ( Methi) seeds treat diabetes
Fenugreek or Methi Seeds is an effective natural way of controlling diabetes. Physicians suggest that if the patients drink one cup of Fenugreek or Methi Seeds every morning, it can control lower blood sugar levels. The Methi seeds should be soaked overnight, and their extract should be drunk in the morning. If the ingredient is taken regularly, it reduces the symptoms of hyperglycemia, glucose, serum cholesterol, and triglycerides in diabetic patients.
Indian gooseberry (Amla) and orange contain vitamin C, which helps control blood sugar levels. Indian gooseberry juice stimulates the pancreatic cells and reduces blood sugar in diabetes. The mix of dried gooseberry powder, honey, and turmeric powder also shows positive results in lowering blood sugar levels.
5. Bengal gram(Chana) controls chronic diabetes
Bengal gram(Chana) is good for chronic diabetes. Bengal gram is helpful in managing diabetes symptoms. It develops glucose tolerance in the blood. It may be mixed with flour while making Chapattis. It is also effective for urinary excretion.
6. Leaves of Neem and Mango  for sugar
When taken in the morning, a few mango leaves soaked overnight help reduce blood sugar levels. Chewing of Neem, Bilva, and Belpatras leaves helps to fight diabetes. Juice of Margosa leaves is also helpful in controlling diabetes.
4 simple tips for diabetes prevention
Control your extra weight: Increased body weight makes one vulnerable to type 2 diabetes. Overweight and obese people have seven-fold more risk.
Focus on brisk physical activity: Doing physical activity for half an hour daily helps cut the risk of diabetes by 30 per cent.
Eat healthy and varied plant foods: Your food should comprise vitamins, minerals, and carbohydrates, adequate with fibre, fruits and plants.
No smoking: Smokers are more prone to develop diabetes.