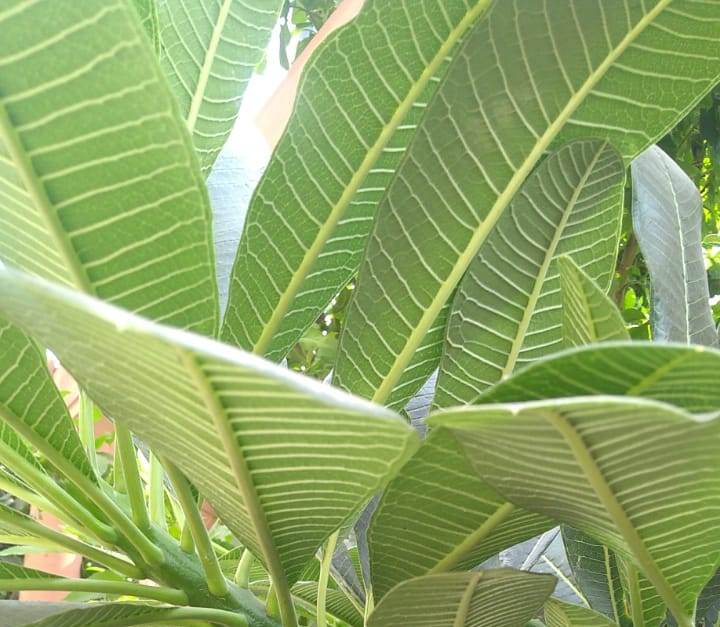 Lactuca serriola introduction
Lactuca Serriola, as Unani medicine, is widely used to prevent and treat various diseases due to its fewer side effects and cost-effectiveness. It is an important herbal medicine and is recommended for multiple disorders like headaches, insomnia, infectious fever, etc. Traditionally, it has been used to manage intestinal, respiratory, and vascular ailments. Lactuca serriola can potentially act as a solid traditional herbal drug due to its multiple pharmaceutical effects. Therefore, many types of research have been conducted to develop its new formulations. It is a prickly plant found in the Western Himalayas at 6.000 to 11.000 feet. The parts mostly used for medicinal purposes are dried leaves, seed oil, and milky juice. 
Different names of Lactuca serriola
Hindi: Kahukrbinj
English: Prickly lettuce or Wild lettuce
It is also known as milk thistle, compass plant, and scarole.
Effects of lactuca serriola
The seed oil has been known to show sedative effects in locomotor activity due to the potentiation of the hypnotic effect of barbiturates, analgesic results in the acetic-acid-induced writhing test, and anticonvulsant activity against pentylenetetrazole-induced convulsions.
Its effects can be seen in blood purifying, hepatoprotective, and diuretic activities.
The methanol extract of Lactuca serriola shows its impacts on spasmogenic, spasmolytic, bronchodilator, and vasorelaxant activities.
Biochemical substances
Variety of alkaloids
Lettuce
Oxalic acid
Lactucopicrin
Sesquiterpene esters
Lactucin
Triterpenoid saponin
Dosages lactuca serriola
As far as its dosages are concerned, its quantity differs according to the part used for different medicinal purposes. On the other hand, different Unani physicians recommend different dosages. 6-12 gm has been advised by Ghani 1996, Hakeem 1953, and Sadique 1927, while 3-5 gm has been reported by Kabiruddin 1951 and Ansari 1885. 
8 Uses of lactuca serriola
It has therapeutic effects, proven through different clinical trials. Based on established knowledge, Lactuca serriola can be used in the management of insomnia, neurosis, anxiety, rheumatic pain, and dry cough.
The complete plant is used for treating stomach issues and to stimulate the digestive process.
It is known to enhance appetite and reduce inflammatory tendencies.
The latex contains biochemical substances, viz. oxalyl and sulfate conjugates of the guaianolide sesquiterpene lactones, known to possess anti-microbial qualities.
The antioxidant activity of the lactuca has assisted in the prevention of chronic diseases connected to oxidative stress such as cancer.
It is also beneficial for ulcer treatment and burns.
Nutritionally, it is also rich because of the presence of calcium, phosphorus, iron, thiamine, riboflavin, niacin, and fluorine in its leaves.
The aqueous root extract gives guanine-type sesquiterpene glycosides, lactose C, and known glycosides, lactose A and macro-clientside A.
Medicinal uses of lactuca serriola
Sedative
Hypnotic
Expectorant
Cough suppressant
Purgative
Demulcent
Diuretic
Antiseptic
Vasorelaxant
Antispasmodic
Scientific evidence of Lactuca serriola
The medicinal plant Lactuca serriola has been tested from a pharmacological point of view. Many types of research have been conducted on its roots, seeds, and leaves. It is widely accepted for antibacterial, antioxidant, analgesic, anti-inflammatory, and soothing effects. The drug has been used for a long time in traditional medicine and its reference can also be traced to Hippocrates, Galen, Tabri, and Dioscorides. Current clinical trials and various animal studies have proven that it can cure several diseases.