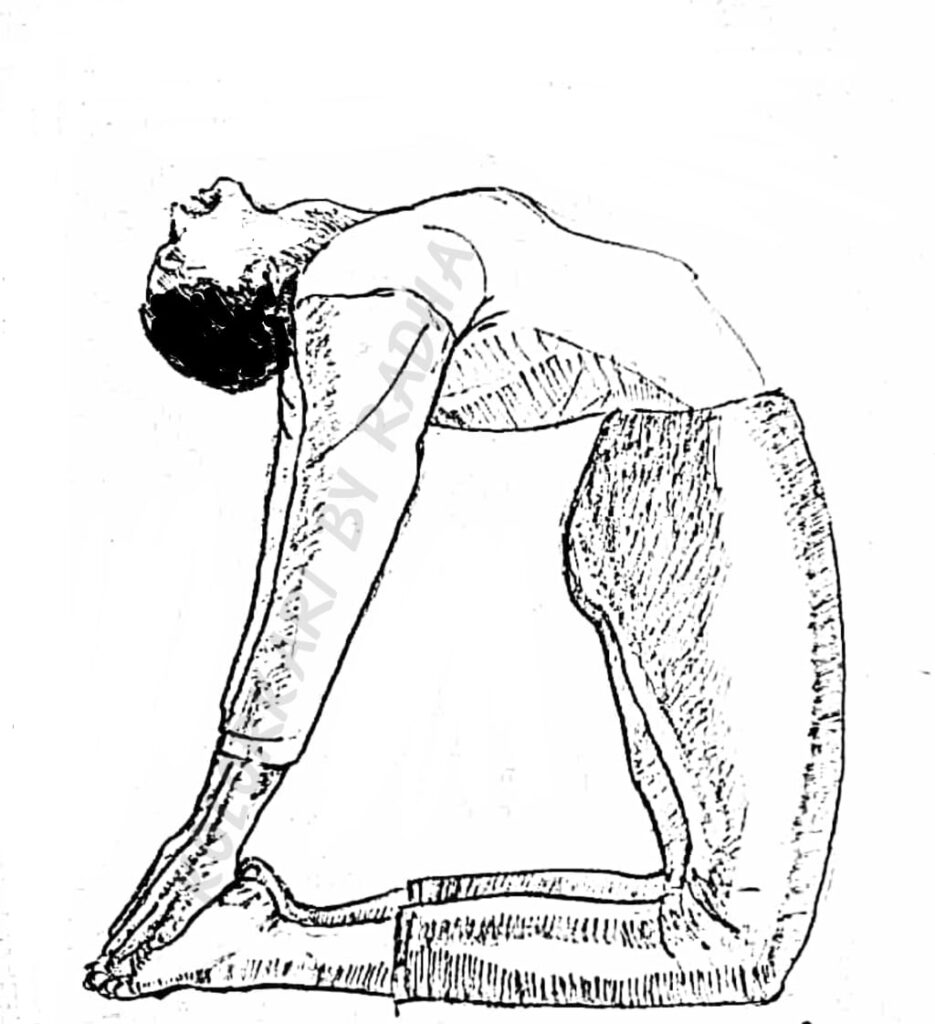 Yoga has great significance in treating thyroid disorders. The various stretching, twisting, and compressing yoga asanas massage the thyroid gland and instruct it to release thyroxin thereby helps in body metabolism.
Best Yoga poses for thyroid problems
Yoga is one of the important natural solutions to treat thyroid disorders. The different Yoga poses provide thyroid treatment. These poses are also beneficial in the prevention and management of thyroid. The list of 10 best yoga poses ensures effective solutions both in the case of hyperthyroidism and hypothyroidism.