Extracurricular Activity Definition
Extracurricular activities are defined as those activities which are not components of the academic curriculum but an integral part of the educational environment. Extracurricular activities comprise sports, singing, music, debate, dance, drama, social services, etc.  Schools can play a pivotal role by channelling the energy of both standard and physically challenged students into a fruitful direction of personality development through extra-curricular activities.
To develop the various facets of personality of kids, children, and students, curricula must be supplemented with extracurricular activities. Extracurricular activities help develop intellectual, emotional, and moral development.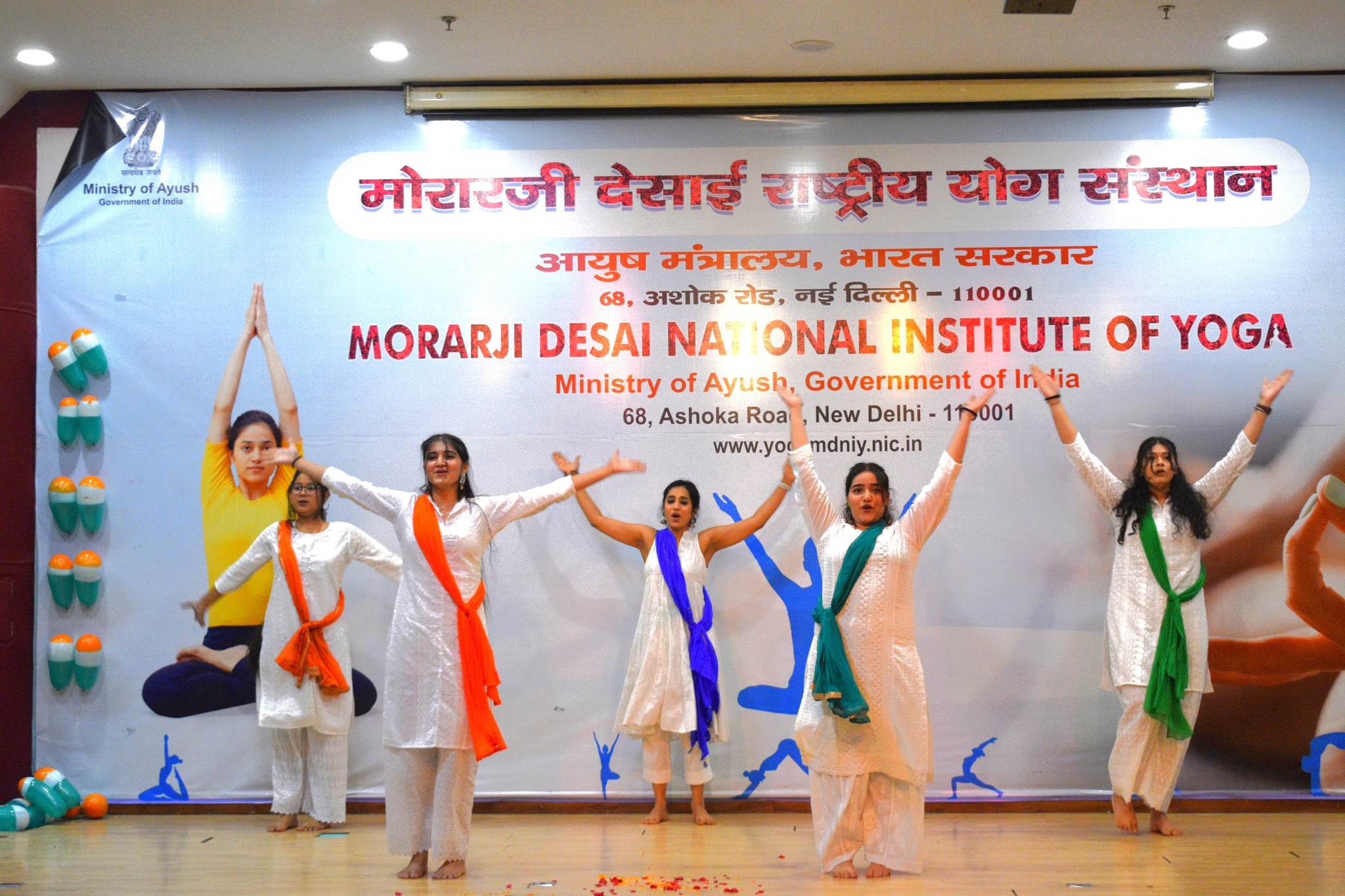 Extracurricular Activity Meaning
The main motto of extracurricular activities is personality development. These are the activities which encourage students to take up their studies in a healthy manner. All-round and intellectual development are not the curriculum domain; co-curricular activities can fulfil these characteristics judiciously. Extracurricular activities include bands, sports, the student newspaper, literary, acting & drama, music, and cultural activities.
Extracurricular Activity of Students
For the holistic development of students, extracurricular activities have been much encouragement since ancient times. Ancient scriptures such as Veda, Upanishads, Mahabharata, and Ramayana where extracurricular activities were elaborately mentioned. These scriptures discussed cooking, singing, playing, warfare activities, wrestling, archery, and milking the cow. etc., as co-curricular activities.
Nowadays, schools and colleges have been given much more importance to extracurricular activities so that the hidden potential of students can be harnessed. Extracurricular activities help to develop creativity and artistic talents among students.  Great educational thinkers such as Rousseau, Spencer, and Dewey advocated the importance of extracurricular activities among students to develop intellectual intelligence in social relationships.
Insertion of Extracurricular Activities on Resume
Extracurricular activities on resumes put a positive notion before the interviewers. Insertion of extracurricular activities on your resume strengthens your bio-data when you lack adequate work experience. Adding co-curricular activities to your resume is influential if you switch over your career or change your job, even in such conditions. How to insert and where to put the extra-curricular activities on a resume is also important. It is better to put these activities at the last. Essential qualities such as leadership experience, singing, music, sports, writing skills, volunteer work, foreign language, etc., can be incorporated into extracurricular activities. However, more such moves are desirable. Putting 3 or 4 co-curricular activities on your resume is best according to your interest's priority.
Extracurricular Activity Importance
There are the following critical extracurricular activities:
Extracurricular activities strengthen the classroom teaching-learning environment.
  No doubt, classroom teaching is of utmost importance, yet extracurricular activities are equally relevant for aesthetic development, character enrichment, and spiritual and physical growth.
The features and traits like extempore expression, speech fluency, coordination & communication, adjustments, etc., get empowered with co-curricular activities.
Extracurricular activities enable the students to express themselves freely. Inculcate the values of cooperation, generate ideas and give.
It is a means of developing skills and competence. Different extracurricular activities have significance, i.e. Debate helps generate ideas and give reasons and counter-reasons.
Sometimes, learning-teaching becomes monotonous; this can be changed into a pleasant atmosphere by participating in extra-curricular activities.
Co-curricular activities help to prepare you for your future challenge.
Extracurricular activities enable to groom the students for future leadership.
Extracurricular Activity for Kids
The seeds of personality development start blooming at this age. So, experiencing extra-curricular activities at this point is very important for the individual.  As many psychological and sociological changes take place during this period, therefore proper care should be taken both by parents as well as teachers.
Extracurricular Activity Benefits and Advantages
Students inter-mingle with different peer groups during these activities, which satisfy the needs of socialisation, self-assessment, and self-identification.
Extra-curricular activities require sacrifice and control, which ultimately helps groom your balanced personality.
Field trips, travelling, and tours help to know about other places, people, customs, and cultures.
These activities provide opportunities to adjust themselves to other people.
 It helps in the proper channelisation of physical health.
 Extra-curricular activities motivate learning.