What are the curry leaves?
Curry leaves are one of the essential components, as well as excellent aromatic herbs used in Indian dishes, especially in South India, and have many health and medicinal properties. Fresh green leaves are best for food; however, dried leaves are also used in cooking. Curry leaves are rich in Vitamin C and act as a blood purifier. It makes skin fresh and gives a glowing touch due to natural citrus.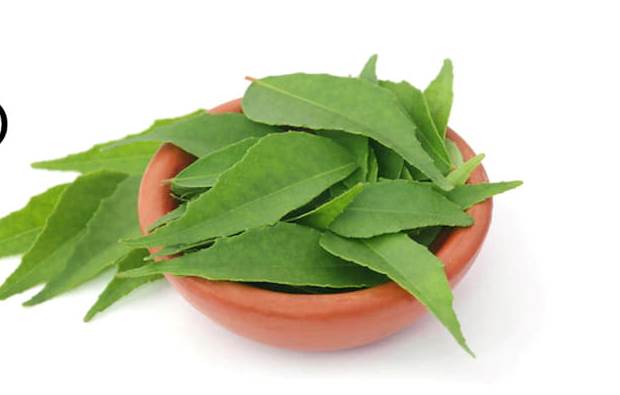 Best uses of curry leaves
Curry leaves are good at the prevention of hair loss. For this, you have to heat curry leaves and coconut oil. When it gets dark, remove the curry leaves. Left it for calm down, then rise on hair root and scalp. This is a good tonic for your hair health and growth and prevents hair fall. Eating curry leaves is beneficial in preventing premature greying of hair.
Curry Leaves for teeth and gums.
Having the problems of decaying gums and teeth, it is suggested to chew 3-4 leaves before a meal. It strengthens your teeth, removes the problems of gums, and cleanses your mouth.
Curry leaves are used as a painkiller.
The paste of curry leaves, turmeric, and clarified butter is applied when one feels a burning sensation in the limbs. Hot curry leaves, turmeric, and salt fomentation are given for body pain. A paste of curry leaves is applied locally for skin disorders such as ringworm.
Curry leaves chutney
For curry leaves chutney, one should take 2 cups of curry leaves, 1 tsp of Dal, two red chillies, half tsp of tamarind paste, some jaggery, and one tsp of gingelly oil. First, you must roast the mix of dal, red chilli oil, and curry leaves. Now grind all the products and mix tamarind paste. Add jaggery and water to make it paste.
Curry Leaves are suitable for the liver.
When curry leaves are taken regularly, it strengthens the liver. It also helps to remove toxins from the liver.
Curry leaves as home remedies.
Curry leaves are used as Home remedies because of their herbal tonic qualities. It enhances the functioning of the stomach. It is also used as a laxative. Curry leaves are suitable for diabetic patients. Its juice helps to overcome morning sickness.
Curry leaves rice
For making curry leaves rice, Take raw rice and curry leaves. Cook the rice so that it has become soft. Also, the curry leaves are made by heating and mixed with rice. The dish becomes nutritionally rich.