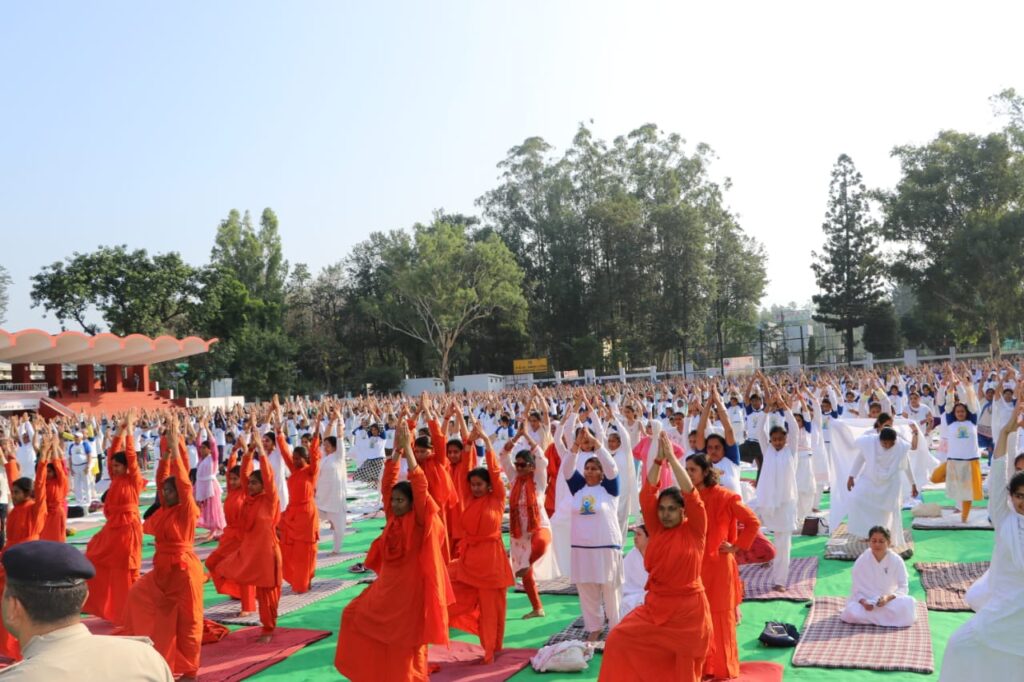 Health Benefits of Standing Yogasana
Tadasana (Palm Tree Pose): Tadasana increases the height of children. The palm tree pose loosens the entire spinal muscles and also tones abdominal organs.
Trikonasana (Triangle Posture):  This triangle posture asana is helpful in increasing height among growing children. Trikonasana relieves backache and strengthen buttocks. This asana is very useful for sciatica patients. Trikonasana manages diabetes, cures pimples, and wrinkles.