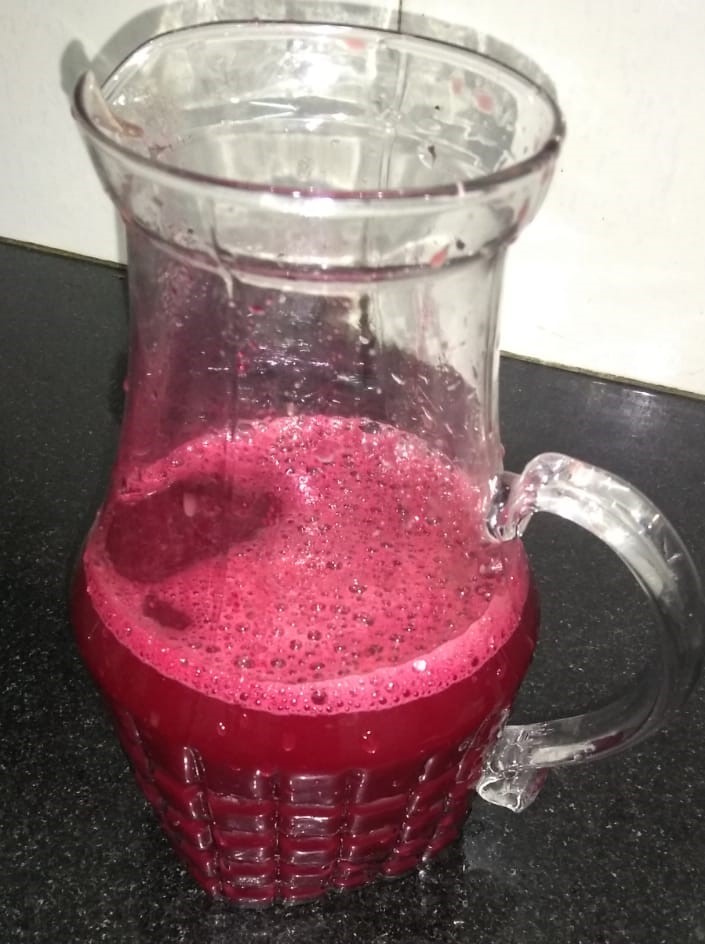 Why a healthy diet is a must in pregnancy?
Pregnancy is one of the crucial stages of women when they face physical and mental health problems, if not care for properly may affect both mother and child, so utmost heed should be taken during this time.  Diet can play important roles during pregnancy and for the overall development of the unborn baby as well as maintaining a healthy mother.
 Diet
Take Light and Sattvic diet. Take green leafy vegetables and seasonal fruits in moderate quantities.