Symptoms of coronavirus
The main sign and symptoms of coronavirus/COVID-19 are given as below.
Cough
Fever
Breathing difficulty/Breathlessness
Sore throat
Aches and pains
Vomiting
Diarrhea
The other symptoms are cold, running nose, tiredness, nasal congestion and headache.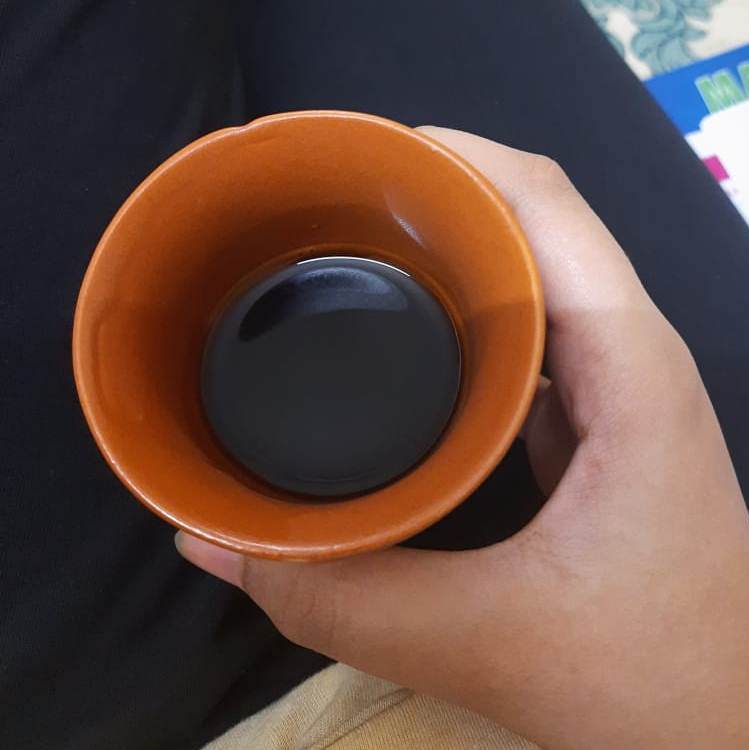 How coronavirus spread in day to day life
The coronavirus can spread through the following touches or agents.
By touching elevator buttons
Doorbells
Newspaper
Car doors
Purchased fruits and vegetables
Shops/grocery counters
Common use of office washroom, toilets, bathrooms
Swinging play area
Doorknobs
Delivery boy packets
Currency notes
Shopping packets
Shoes which step on spit
Precautions to be taken at workplace
A large number of people viz. doctors, nurses, paramedical staff, bankers, milkmen, grocery shop people, etc. have to go out from their places to serve the rest of the people and the country. In such cases, precautions need to be taken by them.
The most important precaution to defeat the virus is Social Distancing. At least, one-meter distance needs to be maintained at all places while delivering your work.
Avoid touching nose, eyes, and mouth.
Use of mask
No handshaking
Better to do work from home/online.
Make distance if somebody has fever/cough/sneezing.
The meeting should be avoided with a stranger.
Take care of hygiene by washing your hands with sanitizer and soap.
Thermal screening of employees at the gate.
Encourage the use of ascorbic acid/Vitamin C.
Strictly avoid biometric attendance.
Avoid taking cold foods like ice cream
If somebody has a fever and cough, should consult the doctor immediately.
Stay home and Do Yoga to boost your immunity.
What should you do to prevent coronavirus while leaving your house
One shouldn't try to go outside during COVID-19 infections. But there are some important works for which you have to leave your house. In such cases, you have to perform the following things while stepping out of your home.
It is wise to use tissue paper to touch surfaces like doorknob, wall, railing, etc.
Use of mask
Touching face should be avoided.
While going outside, use sanitizer
No public transport
While coughing or sneezing, use your elbow instead of your hands.
What should you do to prevent coronavirus while entering your house
Remove your shoes outside before entering.
Use sanitizer before touching anything.
Wash your hands for at least 20 seconds.
Get off your clothes and put them into a bag before washing them separately.
Keep your bag, wallet, purse, etc. at the entrance and do sanitation of all these things.
Also, disinfect your mobile.
Take a bath
What should one do if your family member is quarantined
First of all, his room should be separated, which would be well disinfected and sanitized.
Only one person should be allocated to take care of him.
In no case, other members of the family should come in touch with him.
Always use disposable gloves and mask.
Wash hands for 20 seconds each time after removing your gloves.
Strictly prevent visitor's movement.
His entire close contact should also be quarantined for 14 days.
Coronavirus prevention
Stay home, Stay safe, and Stay Fit.
Social distancing
Drink warm water and foods
Avoid cold things
Take those foods and vegetables, which boost your immunity.
Give more weight to citric fruits.
Treatment of corona virus
Presently, there is no treatment for coronavirus. PREVENTION from the virus is the only option to save oneself from this deadly COVID-19.