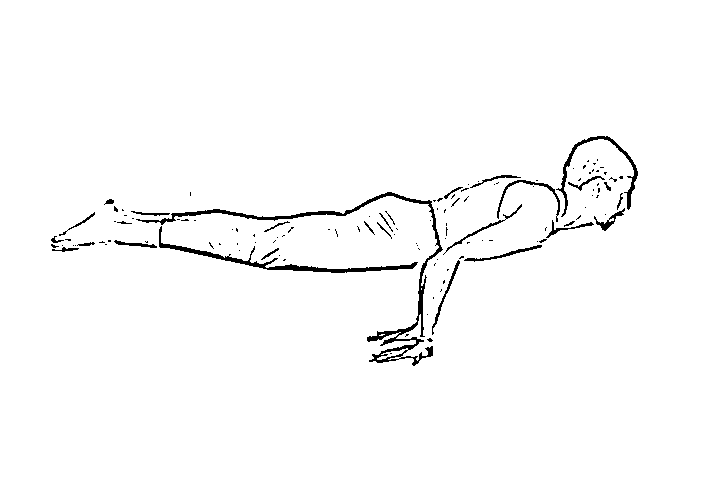 Why Yoga for diabetes
Yoga is the best cost-effective solution to control and manage diabetes. Yoga acts on diabetes from various fronts. Some yoga poses like Sirsasana, pranayama, and meditation directly work upon pituitary glands and instruct the master glands to work in cohesion with the pancreas. There are yoga asanas, which control the smooth flow of blood. Some yoga poses like Ardha Matsyendrasana, Bhujangasana, Dhanurasana, Mayurasana directly work for the better health of the pancreas.
Top Yoga asanas for diabetes
1. Sirsasana (Headstand pose:  Sirsasana is one of the best yoga poses to manage and control both type 1 & type 2 diabetes. In fact, it is the single yoga poses which have the ability to control not only diabetes but also all the hormonal related problems in the body. The headstand pose enhances the blood flow towards the head region and stimulates the Pituitary gland, a master endocrine gland to control all the hormonal changes in the body. The secretion of too much diabetogenic hormone due to the master gland leads to type 2 diabetes. It stimulates the islet beta cells of the pancreas to secrete the appropriate quantity of insulin to maintain the optimum level of glucose in the body. To get the best benefits of this asana, knowing its steps is important.