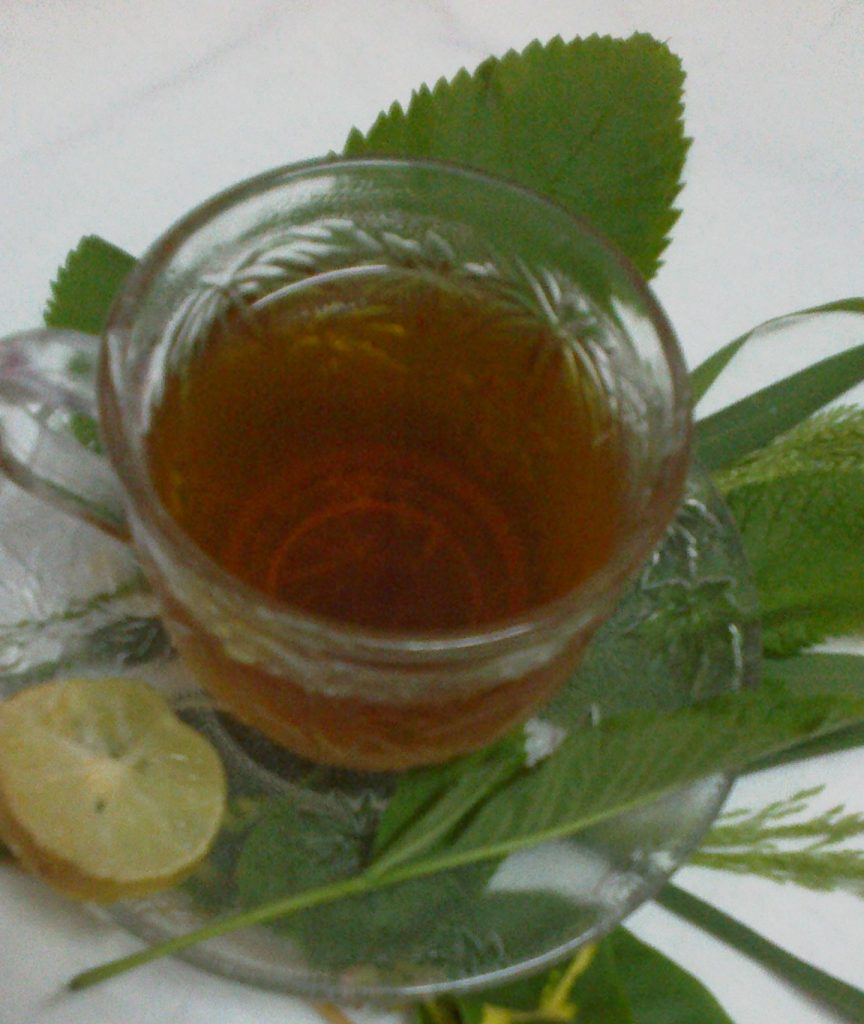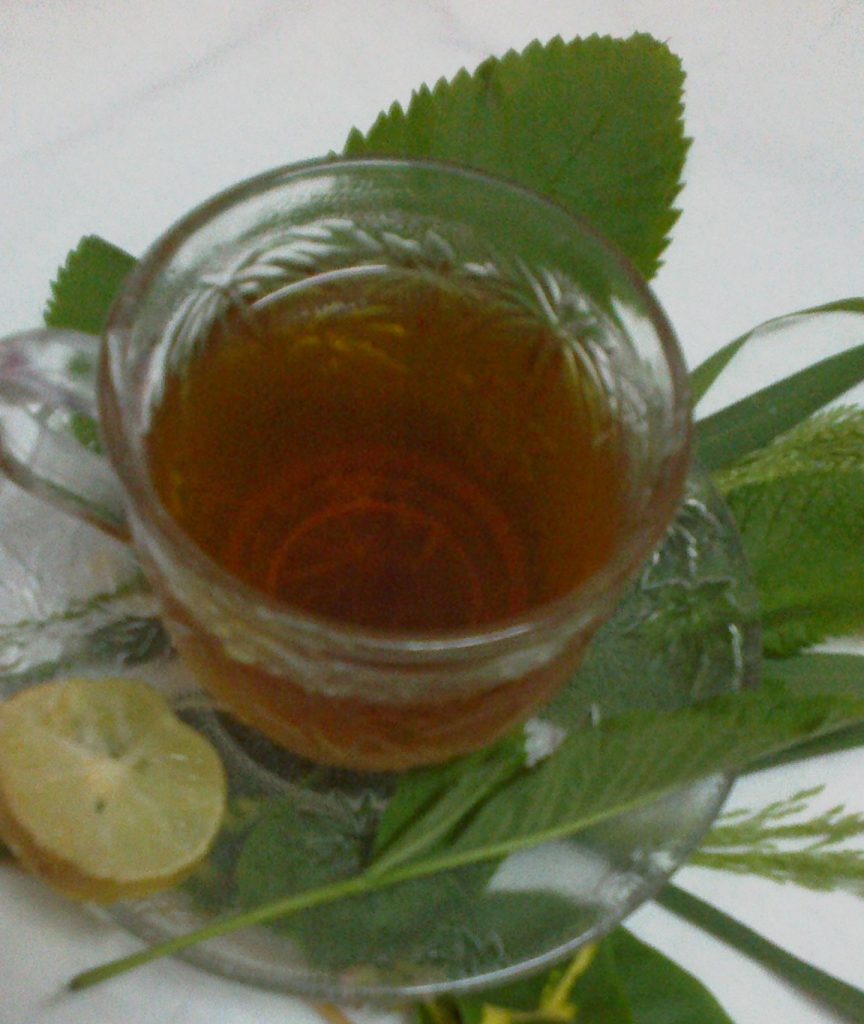 What is a natural beverage? 
Herbal hot beverages, known as 'lifespan nutrients', directly mix with blood and respond promptly to the body. Natural hot drinks differ from general tea and coffee due to their bioactive nutritive value. Sugar is replaced by jaggery in these beverages, and milk is substituted by coconut milk. These herbal beverages are full of biochemical compounds and help reduce non-communicable diseases. Herbal beverages contain natural bioactive compounds such as carotenoids, phenolic acids, flavonoids, coumarins, and alkaloids. New research has found that these ready-to-drink herbal beverages act as antioxidant, antibacterial, antiviral, anti-inflammatory, antiallergic and antithrombotic.
5 popular healthy beverages 
1.   Basil (Tulsi) tea
The various components of basil tea are:
Tulsi leaves: 10
Mint leaves: 8
Ginger:  in a minimal quantity
Water: 4 cups
Jaggery syrup: 60-70 ml
How do you think you could prepare Tulsi tea? 
Before making basil tea, one should ensure that Tulsi leaves, Mint leaves and Ginger have been washed properly. Mix all these ingredients, boil in water for 8-10 minutes, and add jaggery. After cooking, add milk and serve hot.
Benefits of Tulsi tea
This herbal product is considered a nutritional drink due to its numerous benefits.
Good for bilious disorders.
It is recommended for asthmatic patients.
Excellent hot drinks for cough, chronic cough, and common cold and expel phlegm.
It gives a soothing effect to the liver.
It is a good appetiser and also helps to melt belly fat.
It helps maintain the cortisol hormone, thus controlling stress and anxiety.
It helps in controlling gas, acid reflux and heartburn.
It is a skin cleansing agent that removes dirt and excess oil.
Tulsi tea reduces belly fat by expediting the metabolism process.
It helps cleanse and purify the body from toxins.
2.      Basil Decoction
Components of Basil decoction are:
Basil Leaves: 40
Ginger: 20grams
Black pepper powder: 2gram
Jaggery 25 grams
Water: 3  Cups
Preparation procedures
All the ingredients should wash thoroughly before boiling. It should boil for 10 minutes. After boiling, pepper powder may be added as desired and served hot.
Benefits of basil decoction
The decoction is an effective means of treating cough and cold.
Wonderful remedy for removing phlegm.
It provides stability and strength to the stomach.
Good for sore throat.
It is a beneficial dose for bronchial patients.
Basil leaves are good for hair, glowing skin, and weight loss. 
Components & Ingredients
Clove:15grams
Water: 300 ml
Honey: 2 tsp
Preparation procedures
Boil water and cloves for 10 minutes. Strain the mixture and add honey. It is better to take it hot.
Benefits
This type of tea has been used since the ancient time.
It is a good remedy for flatulence.
It activates the blood circulation.
Make smooth the digestion process and digestive function, thus preventing obesity.  
It is beneficial for asthma and bronchial-related problems
4.      Wheat malt
Components & Ingredients
Wheat powder: 2 tablespoon
Ginger: 10 grams
Jaggery: 40 gram
Water: 250ml
Preparation procedures
Boil wheat powder and ginger for 7-10 minutes. Jaggery should be added to it. After boiling, put some quantity of coconut milk and serve hot.
Benefits
It is perfect for treating cough, chronic cough, and cold.
It is a valuable treatment for sore throat patients.
5.      Lemon tea
Components and ingredients
Lemon: a few drops
Water: 2 Cups
Jaggery: 25 gram
Tea: 1tsp
Preparation methods
Boil water and tea for 5-7 minutes. Add jaggery during boiling. Put some drops of lemon in the hot mix and serve hot.
Benefits
It does not cause acidity as happens with regular tea.
It is suitable for asthma.
It is beneficial for respiratory disorders.
It is suitable for weight loss
It is also beneficial for skin complexion.
The Drinking of lemon every day in the morning helps to reduce fat from the body.